History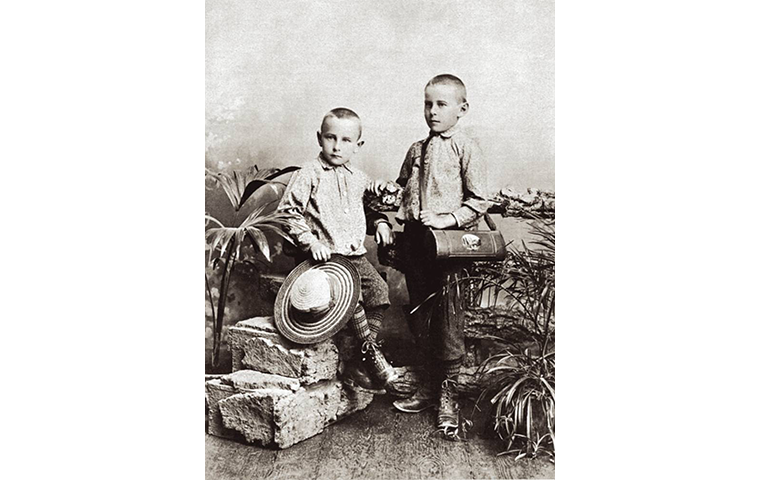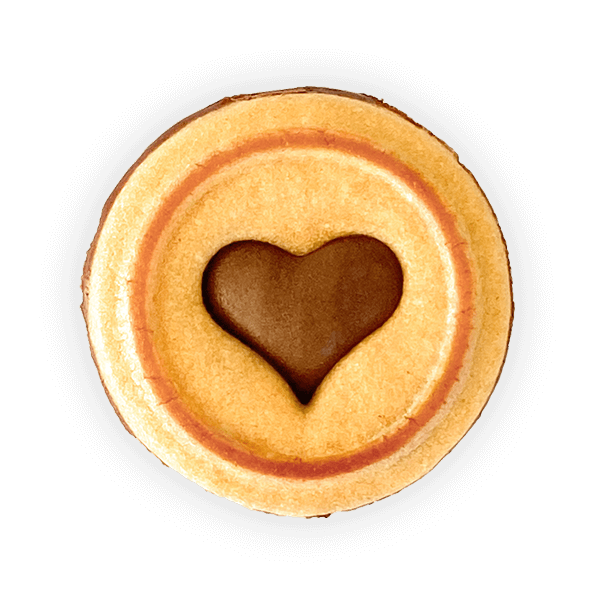 1905
The Foundation
Friedrich Johann Wernli laid the foundation for the company in 1905 when he opened a confectionery in Trimbach with his two sons. However, due to a lack of demand, the business had to close shortly thereafter.

A short time later, his 17-year-old son Fritz, with all his savings, ventured to reopen his father's business.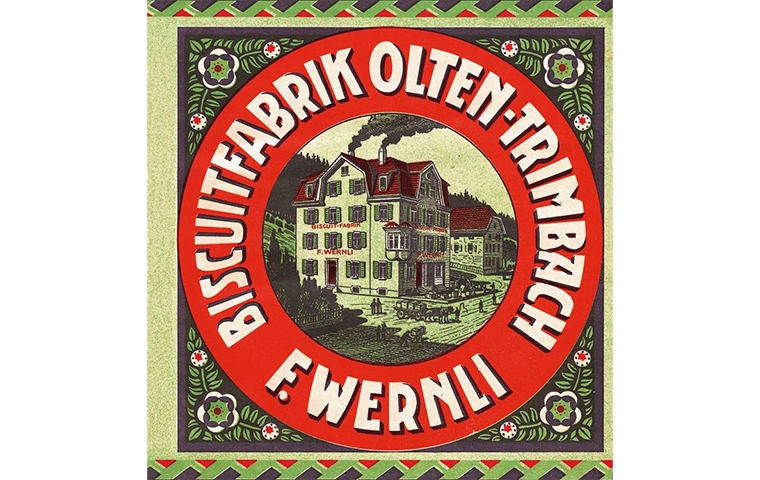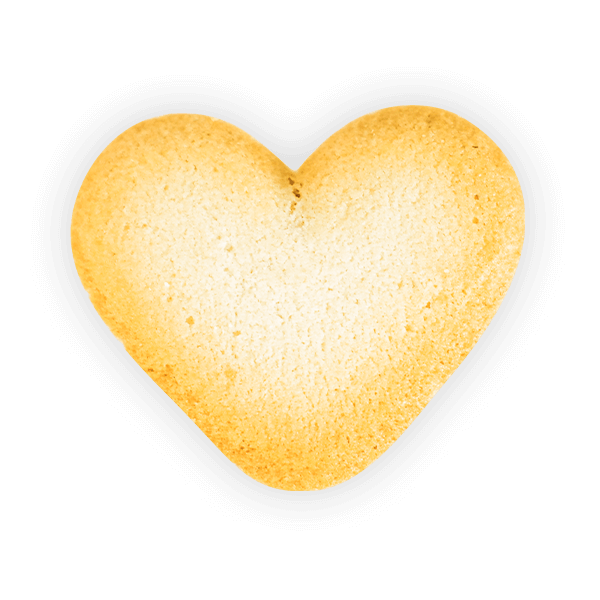 1914
Takeover by the Wernli brothers
In 1914, the two brothers Fritz and Paul Wernli took over the management of the business and founded the "Biscuit-Fabrik Gebrüder Wernli" (Wernli Brothers Biscuit Factory). This year marked the beginning of a piece of Swiss economic history.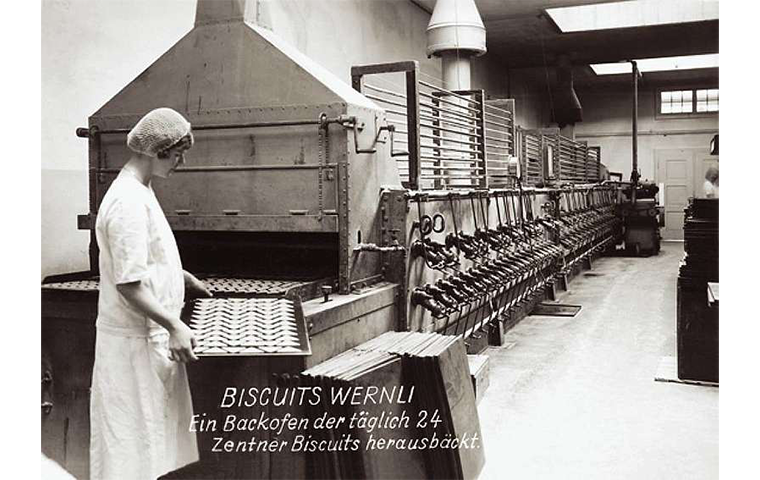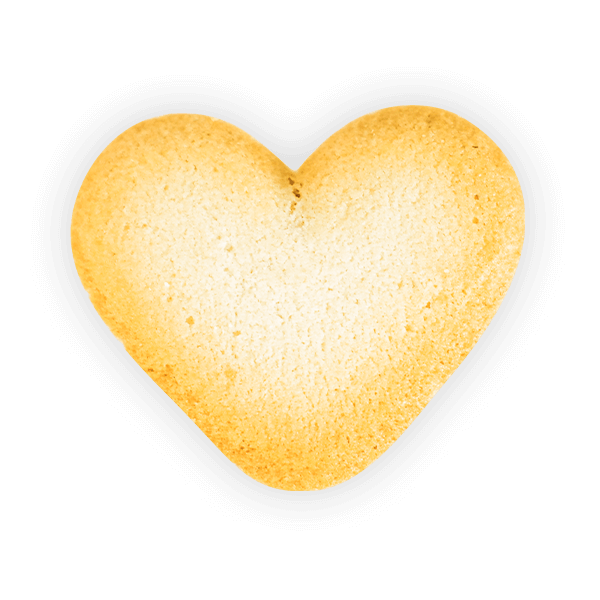 1926
Open to Innovation
The Wernli brothers expanded their confectionery into Switzerland's first semi-automated biscuit factory. The gas-fired chain ovens were primarily suitable for dry biscuits like Petit Beurre. Just a year later, the world's first gas-fired waffle machine was installed at Wernli. This marked the birth of the Jura Wafer, with its emblem featuring the three fir trees from the coat of arms of the city of Olten.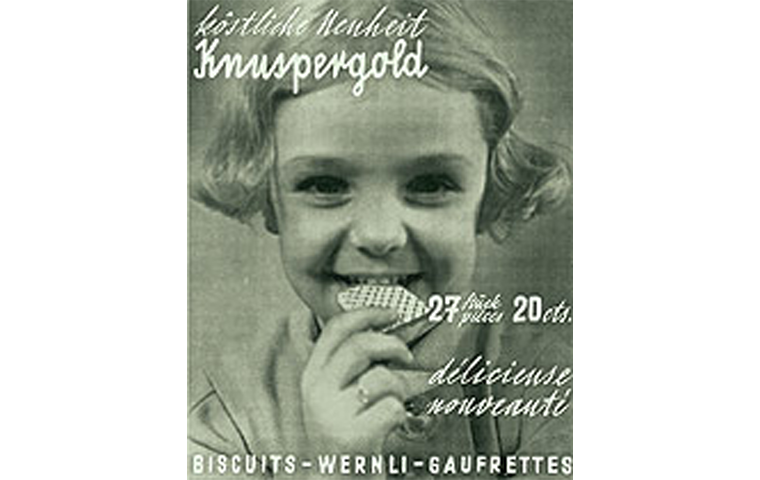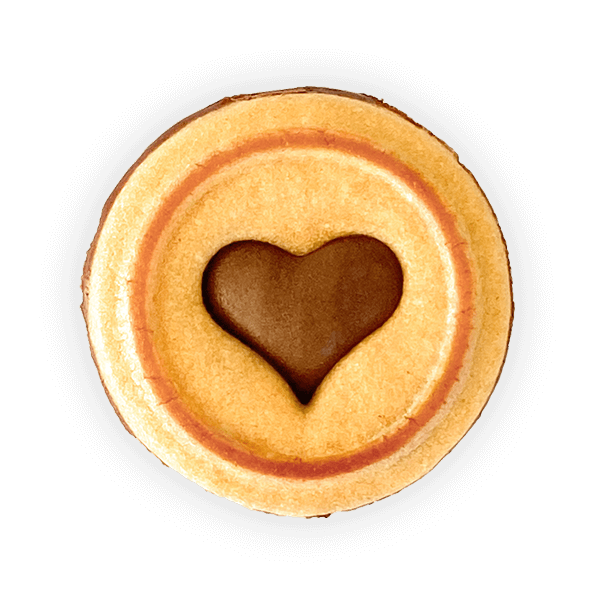 1935
Technological Progress
The chain ovens produced cookies at a rapid pace, which even the fastest box sealers found challenging to keep up with. In collaboration with SIG in Neuhausen, a packaging line was developed specifically for Wernli, later sold worldwide under the name GRA.

Shortly thereafter, "Knuspergold" (Crunchy Gold) was introduced - 27 delicate wafers for only twenty cents.

For the first time, food was kept crispy in an airtight foil. This little gift had lasting value and trumpeted loudly to the world: Good ideas are worth gold.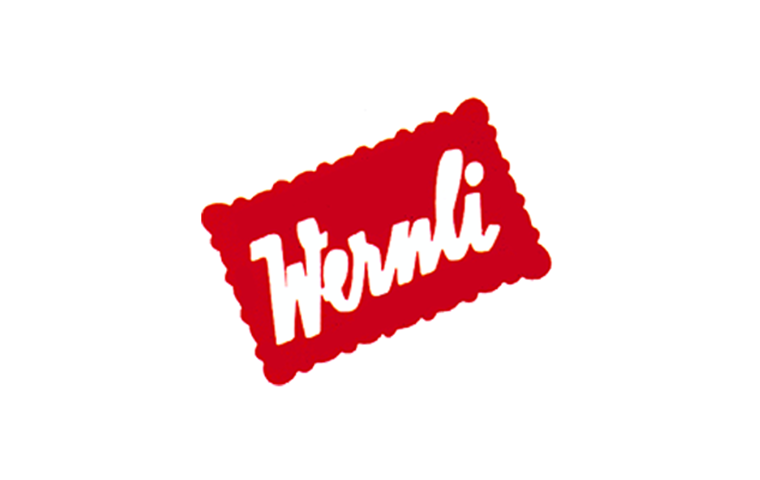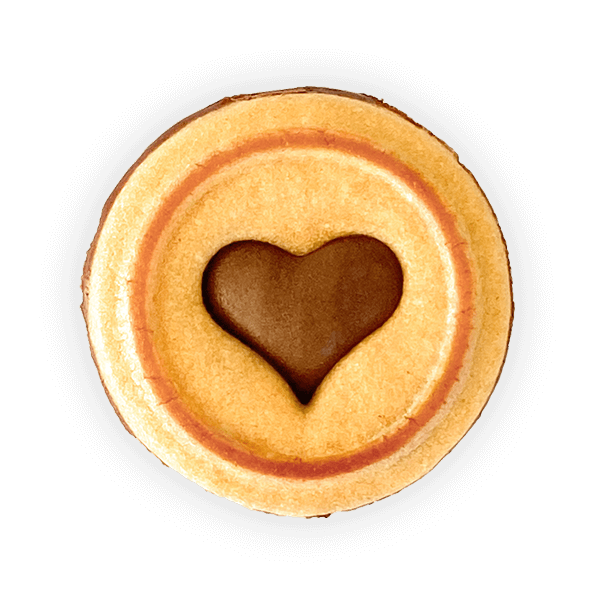 1948
Fierce Competition
In the national competition, the competitor Oulevay from Morges emerged as the winner of the Second World War. Oulevay invested in new facilities, which cost a fortune and nearly cost the Wernli brothers their existence. The new, low-priced "Oulevay Cookies" flooded Switzerland. Ideas were in demand.

During this time, the red Wernli logo was created, which still stands as a guarantee of quality on all packages. Since 1948, this lettering has given the brand its face.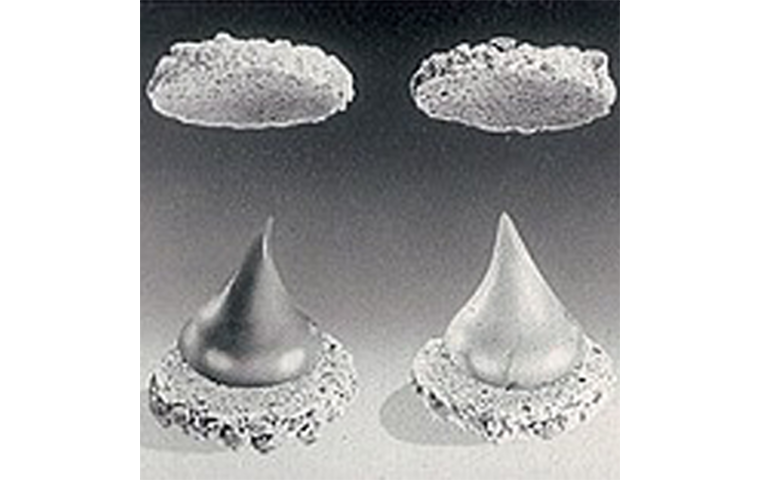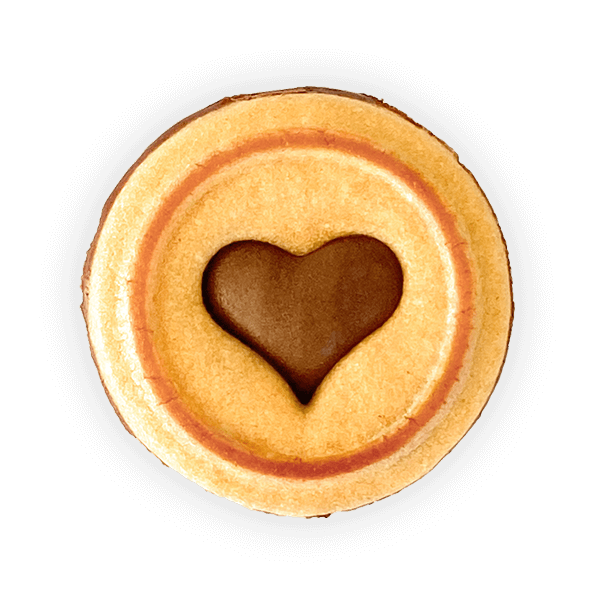 1958
A classic
In 1958, Wernli created Japonais, a biscuit that surpassed everything that had come before. This fine meringue-based biscuit with hazelnut cream filling and delicate almond flakes was based on an old and popular pastry recipe and was previously only available in the finest confectioneries. Another classic was born.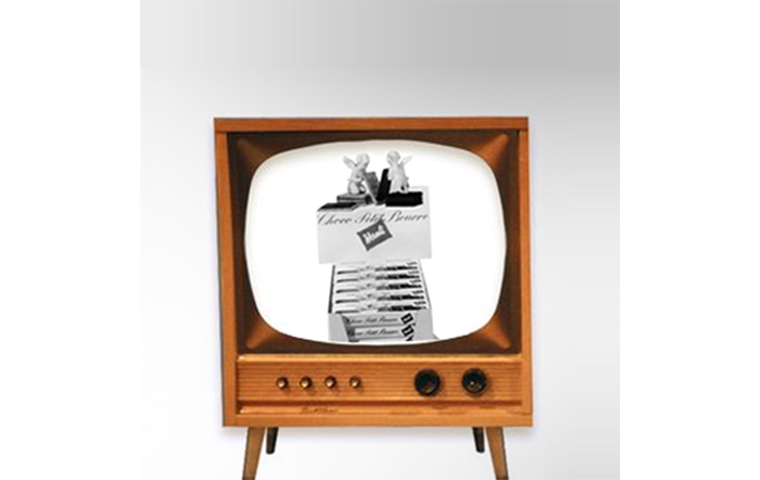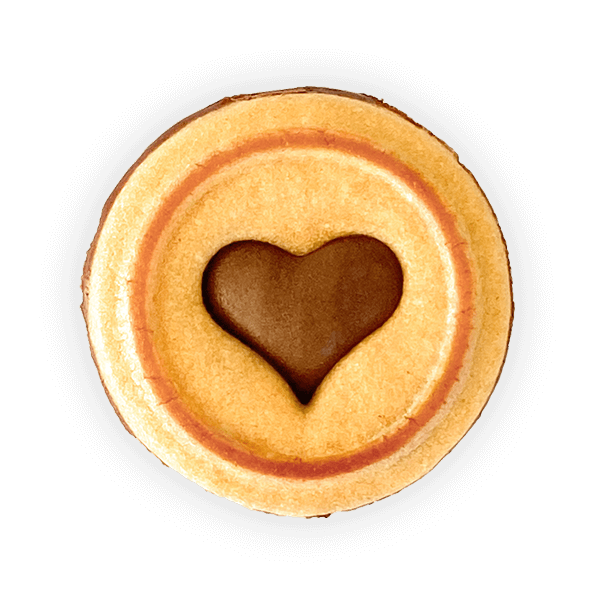 1965
The Breakthrough
At a time when television was still in its infancy and the Swiss people were captivated by the black-and-white scenes in restaurants and cafés, Wernli was the first company in the industry to have a television commercial.

The success was overwhelming. A year earlier, Wernli launched another classic. Inspired by the popular snack of bread with a piece of chocolate, Fritz Wernli created the most beloved biscuit in Switzerland: Choco Petit Beurre.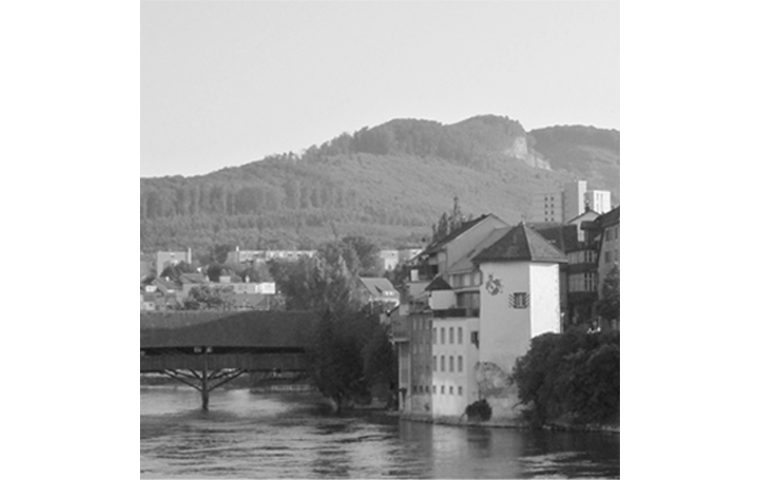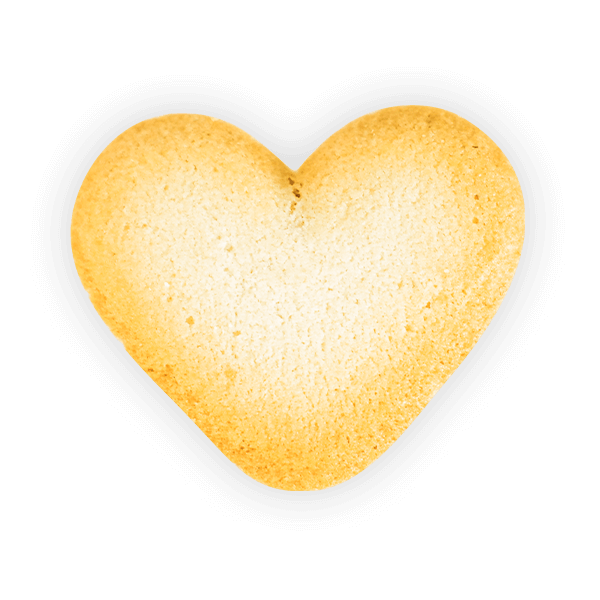 1972
United Rivals
By chance, as the story goes, Fritz Wernli Jr. and his rival Jean-Pierre Oulevay from Morges met on the Aare Bridge in Olten.

This encounter went down in the history of both companies, as a collaboration was sealed with a handshake on the bridge, and the rivals merged in 1972 to form the Interbiscuit-Holding.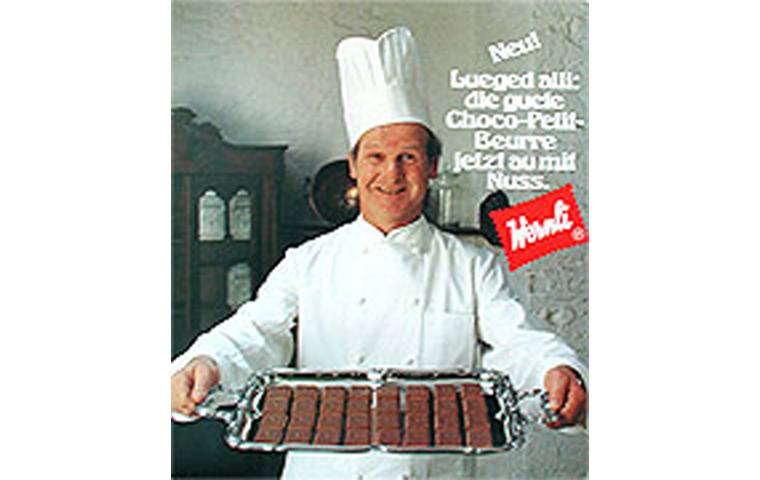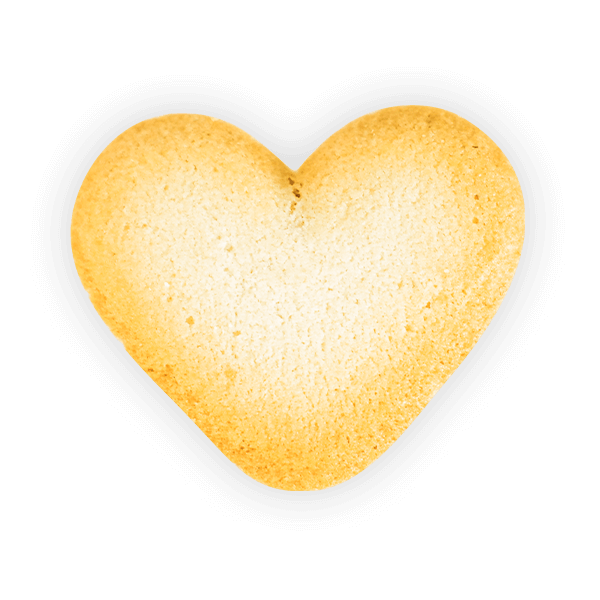 1982
Market leader
Late in the 1970s, Wernli produced a series of commercials for Swiss television that stood out for their light and dialogue-oriented style. During this time, the famous slogan "Me het de Wernli eifach gernli" was created, and popularity and likability skyrocketed almost overnight. This eventually led to Wernli becoming the market leader in Switzerland in 1982.


Oldies: Es stimmt wirklich, sagt der Bäcker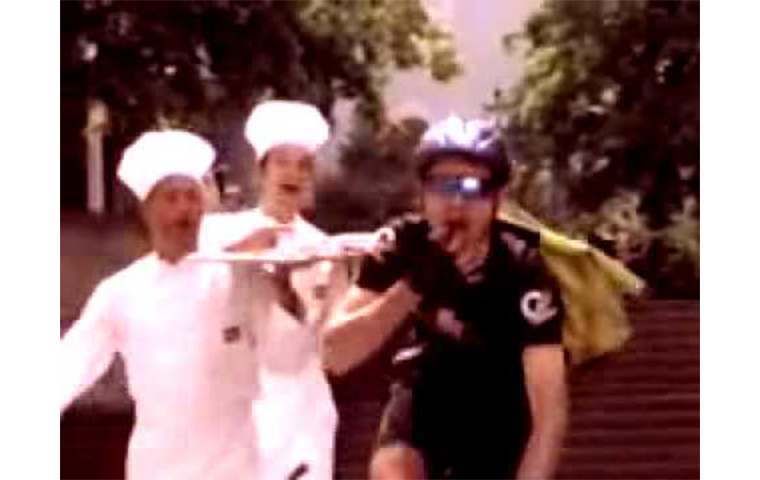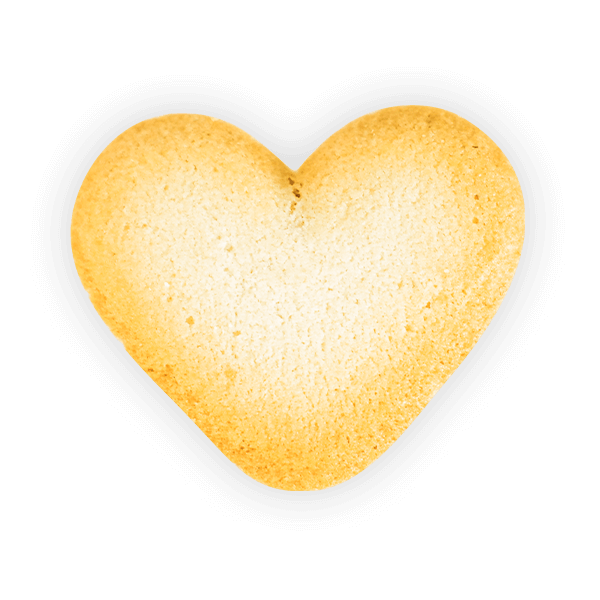 1990
Commercials 1990
1990: Ofenfrisch aus der Backstube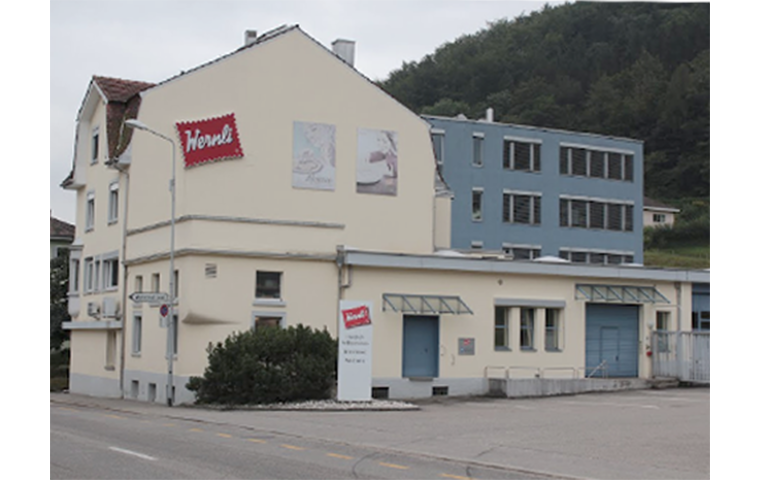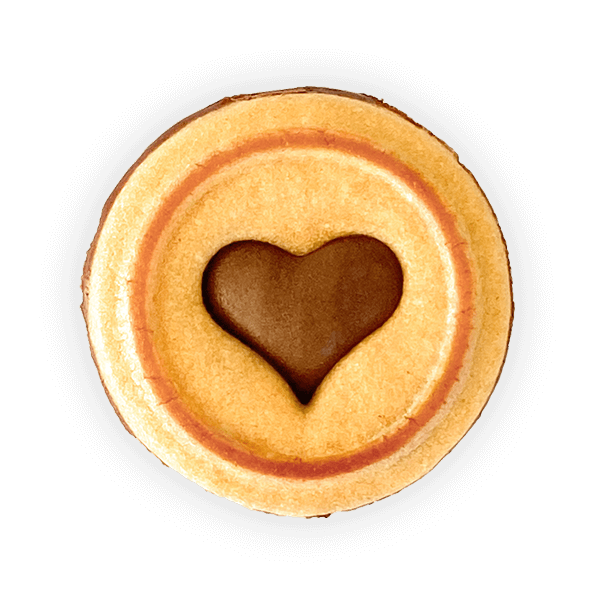 1992
Concentration of Forces
In Trimbach, the most modern biscuit factory in Europe was built in 1992. Since then, the company has had a consolidated and efficient production system, allowing Wernli to further expand its market-leading position.

Shortly after, Oulevay in Morges closed its own production facility. Six years later, the Oulevay brand was integrated into Wernli. The top products of Oulevay (such as Chocoly and Florentin) were added to Wernli's product range.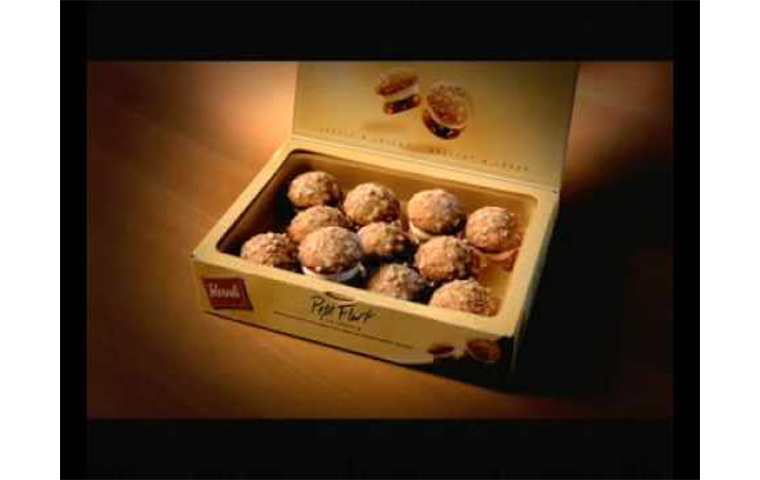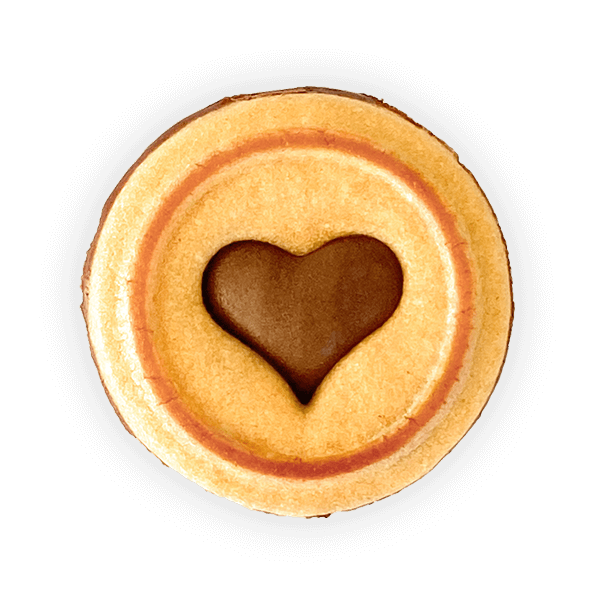 2001
Commercials 2001-2004
2001: Das neue Original von Wernli
2002: Schlägerei beim Kaffekränzchen
Wernli Firmenfilm 2004 - Deutsch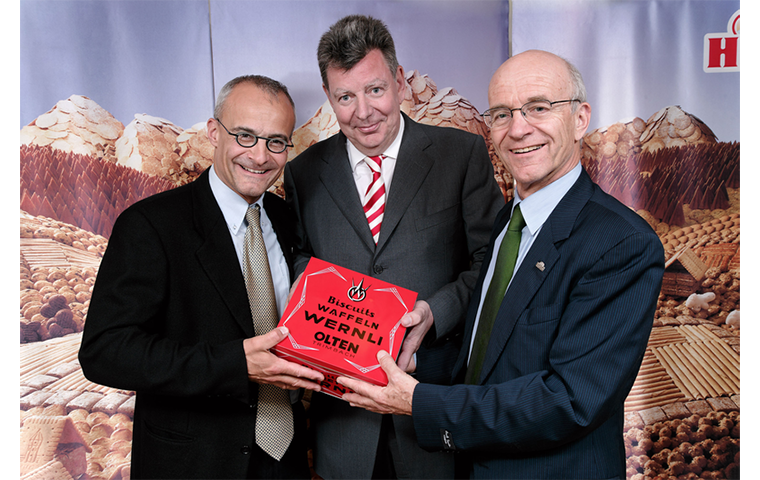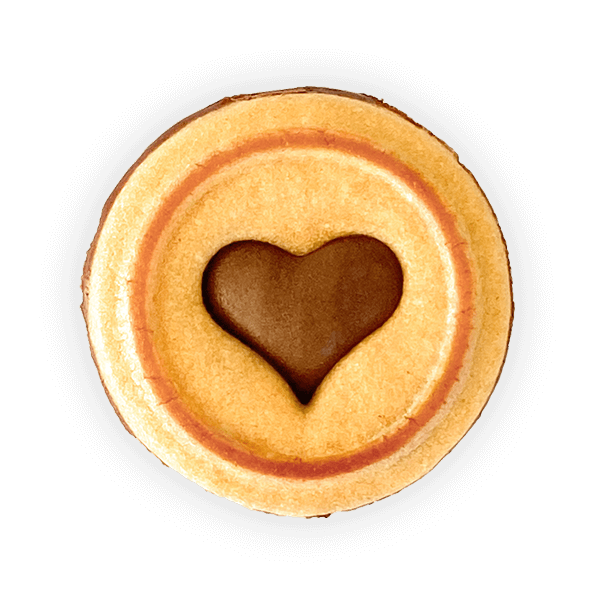 2008
Acquisition by HUG AG
In May 2008, HUG AG, a family-owned company founded in 1877 in Lucerne, acquired Wernli. HUG has been led by the 4th generation of Andreas and Werner Hug and through this acquisition, obtained the missing "chocolate leg" in their product lineup.

The Wernli brand remains intact, and through joint distribution, the successful continuity of both brands is ensured.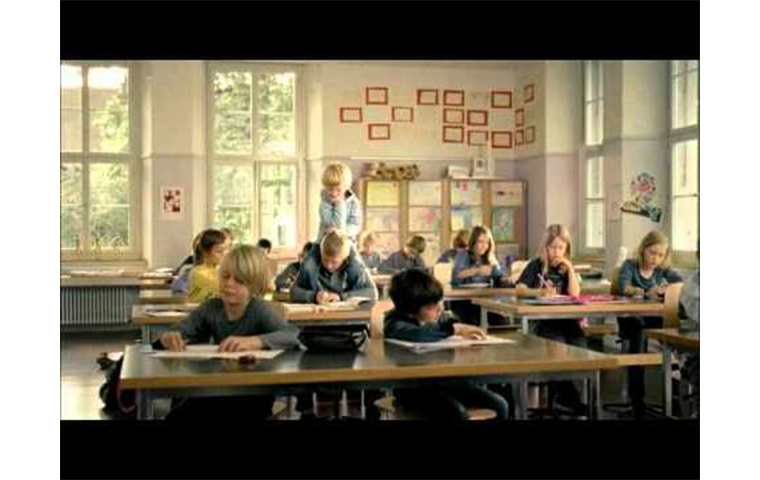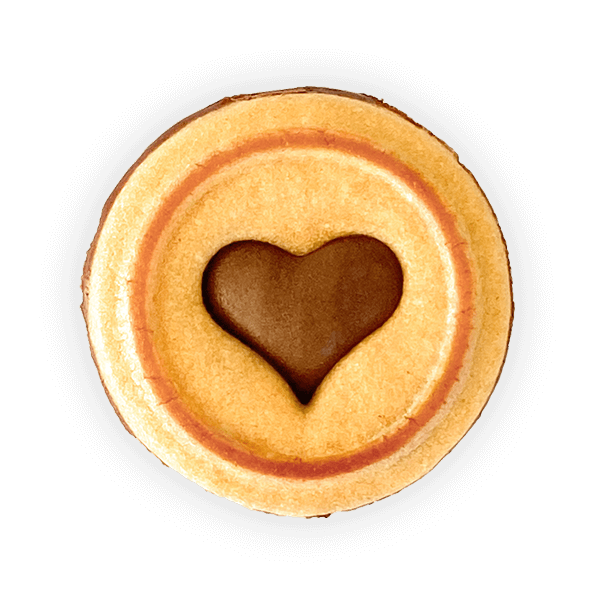 2011
Commercials 2011
2011: Hoch sollen sie heben.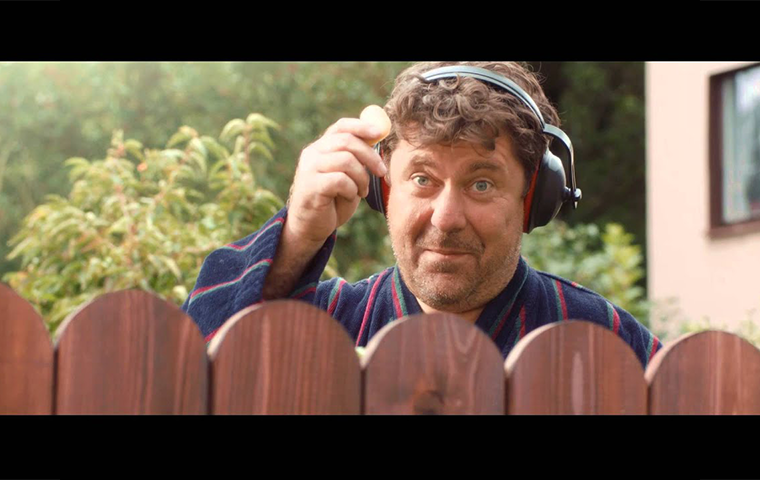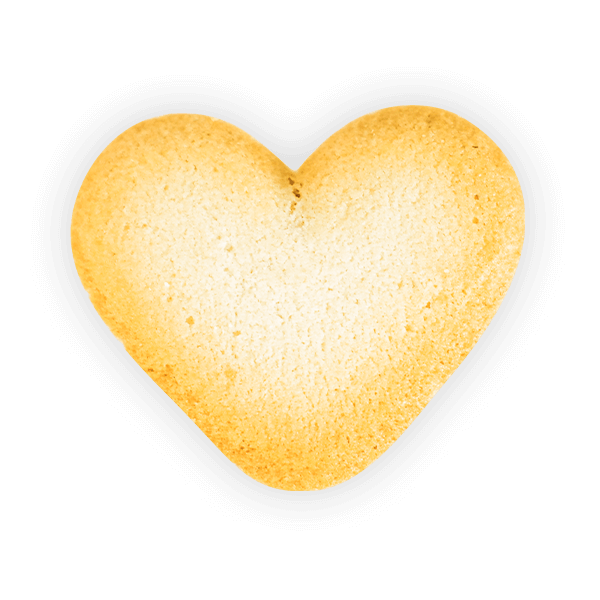 2016
Commercials 2016
Wernli TV-Spot Teilreimerei «Nachbar» 2016 (Deutsch)
Wernli TV-Spot Teilreimerei «Spielplatz» 2016 (Deutsch)
Wernli TV-Spot Teilreimerei «Rastplatz» 2016 (Deutsch)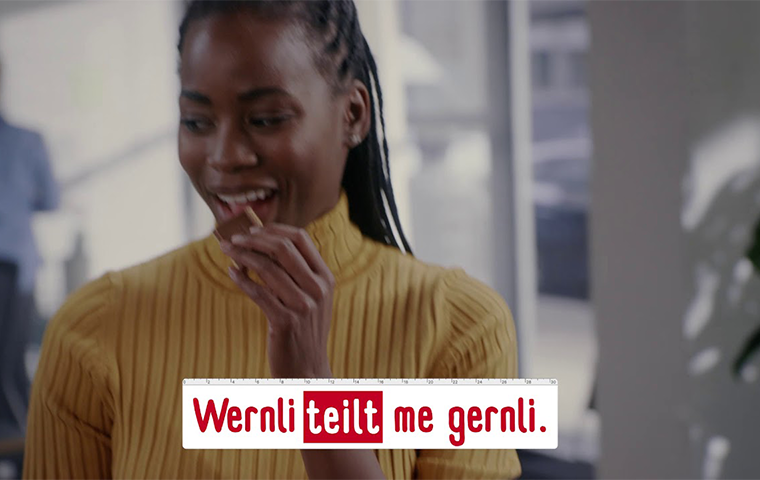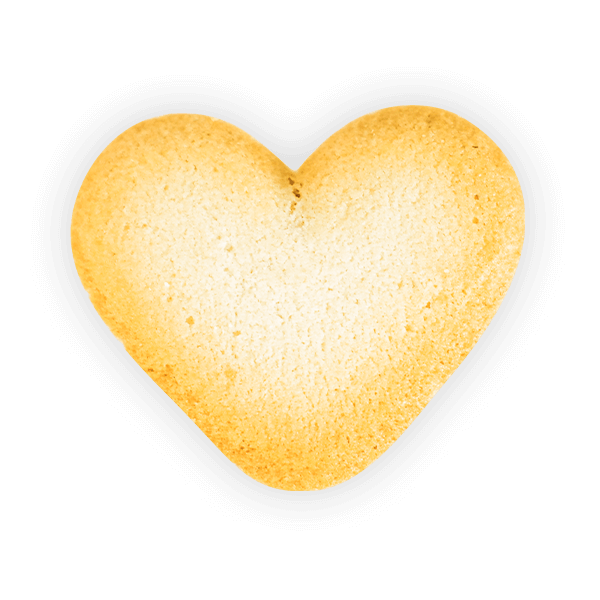 2019
Commercials 2019
Wernli Spot «Office» 2019 (Deutsch)
Wernli Spot «WG» 2019 (Deutsch)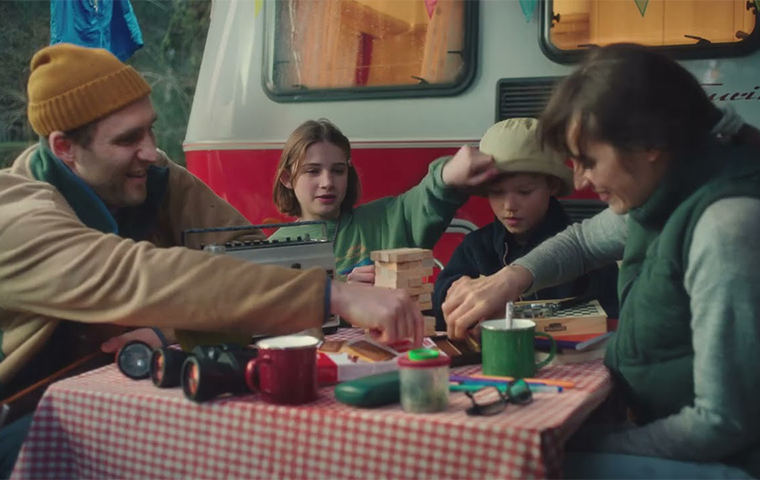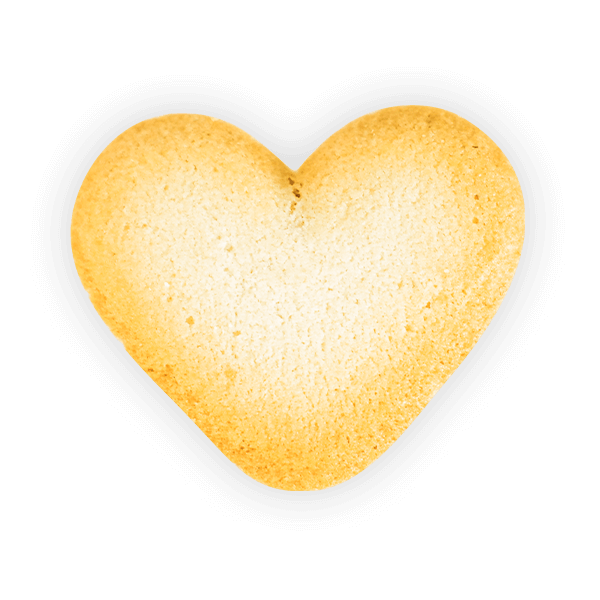 2023
From Gloomy Weather and Stressful Moments - the new Wernli Campaign
With the new campaign, Wernli brings more joy and lightness to everyday life, even when facing life's challenges. By sharing Wernli with someone in such moments, we sweeten the stressful time for a delightful moment, as the two new TV spots show. Proof that moving house and bad weather can become real good times.
Wernli TV-Spot "Sauwetterli" 2023 (Deutsch)
Wernli TV-Spot "Zügelstressli" 2023 (Deutsch)