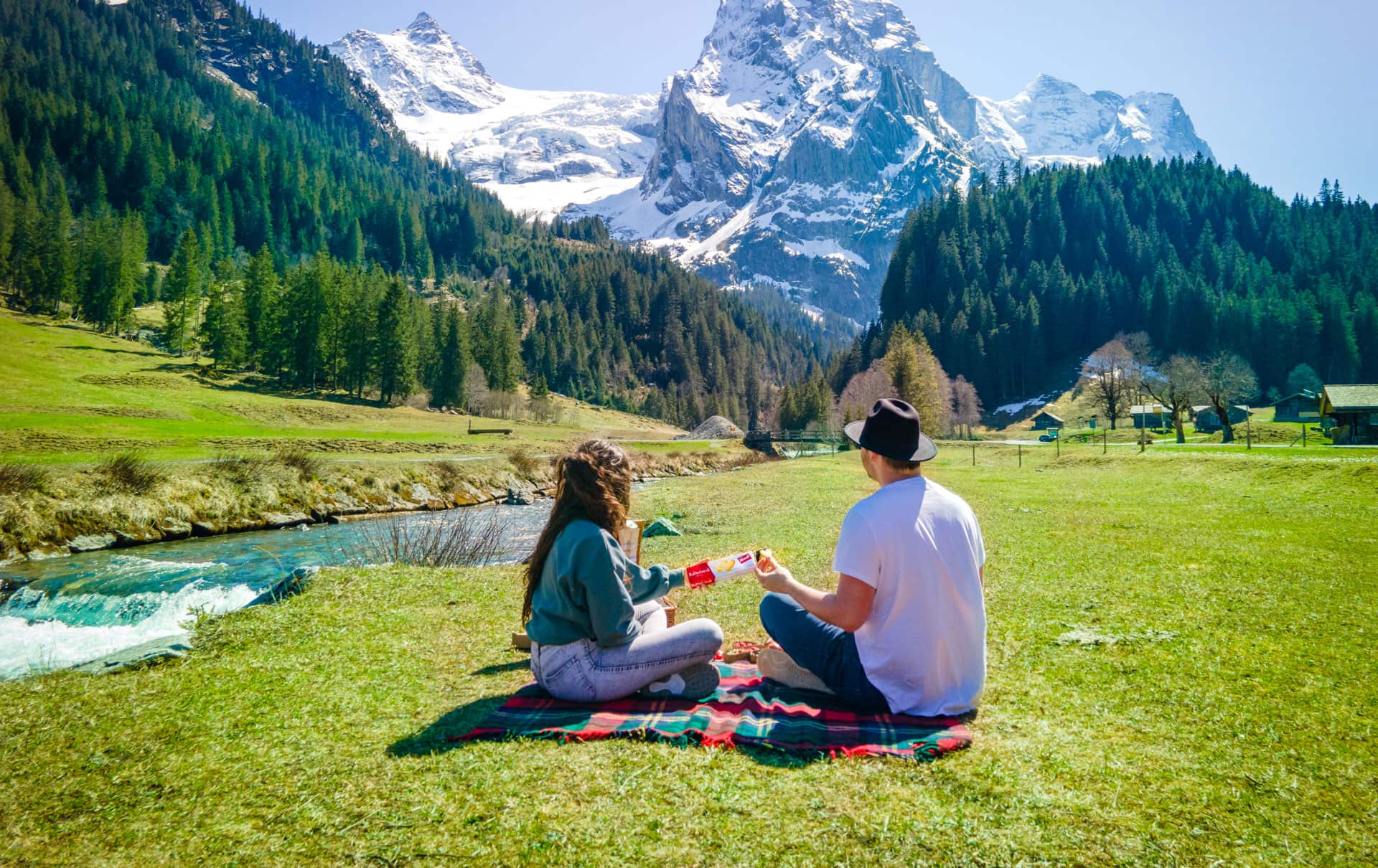 Philosophy
«natural and honest». Out of conviction.
The HUG Family promise «natural and honest» is the sustainable basis for our business activities. Seven areas of activity allow us to constantly make improvements and to deepen our culture of sustainability. Learn more about the areas of activity of the HUG family here.
Anna Hug
Andreas Hug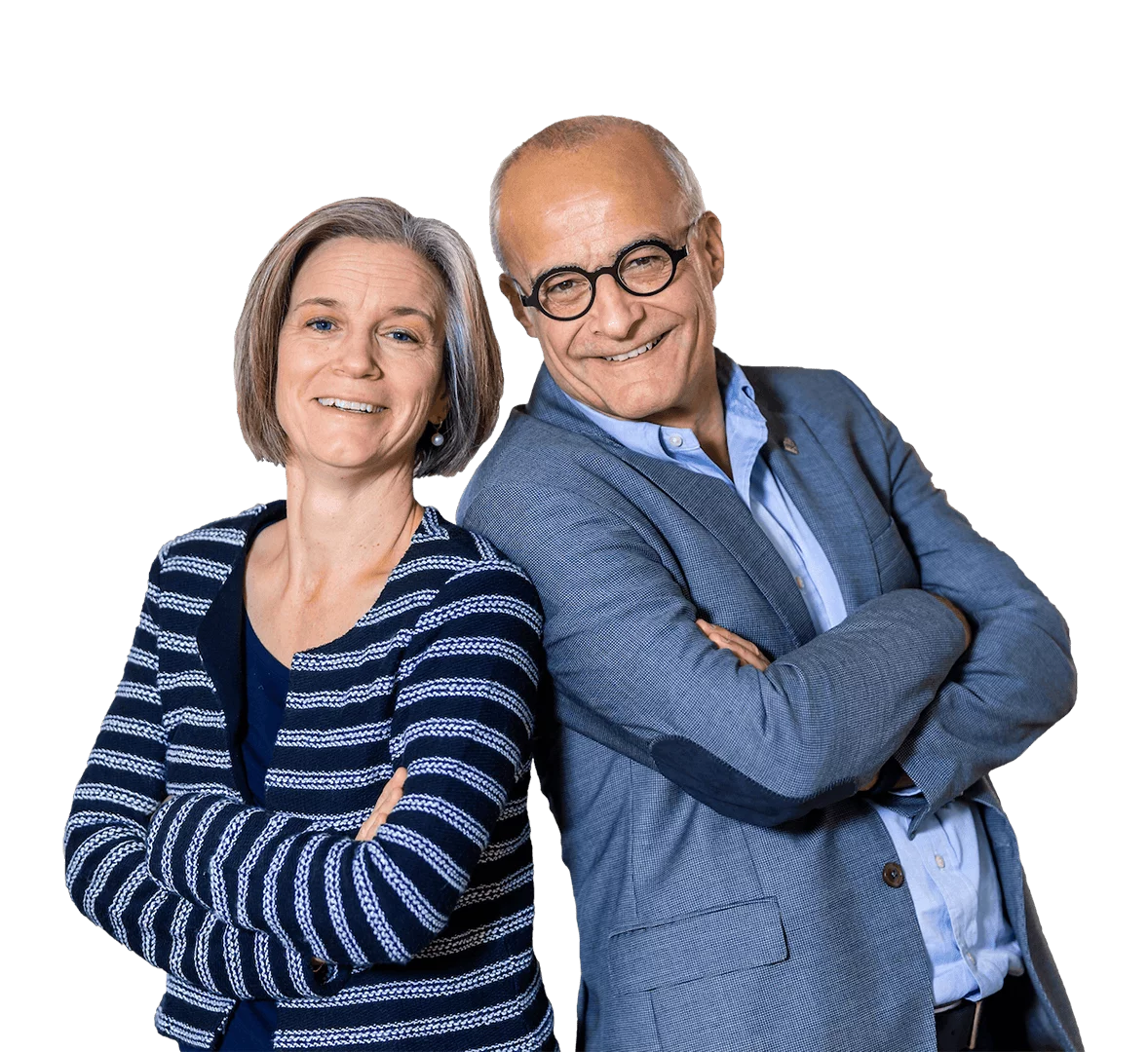 Our sustainability promise
Sustainable cocoa
Our cocoa is 100% sustainably certified.
Swiss beet sugar
Our beet sugar is 100% sourced from Switzerland.
Swiss butter
Our butter is 100% sourced from Switzerland.
Certified hazelnuts
Our hazelnuts are 100% sustainably certified.
Swiss chocolate
We use 100% Swiss chocolate.
Free-range eggs
We exclusively use free-range eggs.
No preservatives
Our products do not contain any preservatives.
Only natural flavors
We only use natural flavors.
Smart packaging. For the environment.
The HUG family promise of "natural and honest" stands for smart packaging materials that are produced in a resource-efficient manner within our capabilities. When it comes to our packaging, the principle is to use only what is necessary to protect our products and ensure their high quality for a consistently long time.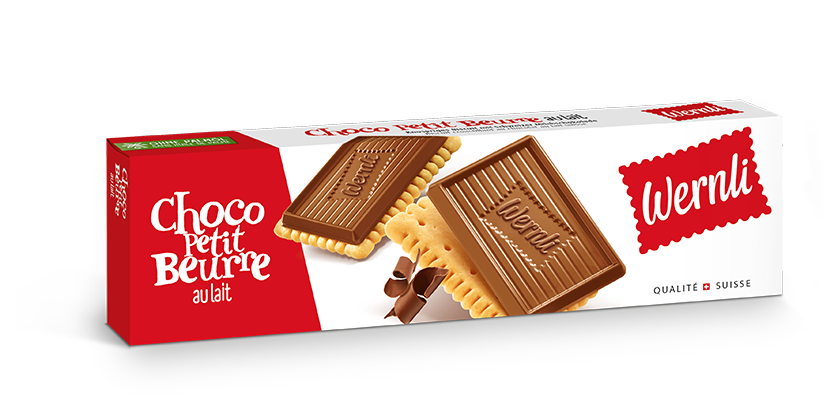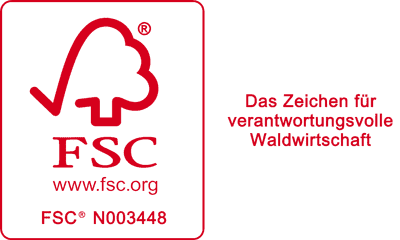 Our biscuit trays are made primarily from at least 80% recycled PET.
We source 100% FSC®-certified corrugated cardboard and folding cartons.