100g
Capucine
Almond biscuit filled with praliné cream and Swiss milk chocolate.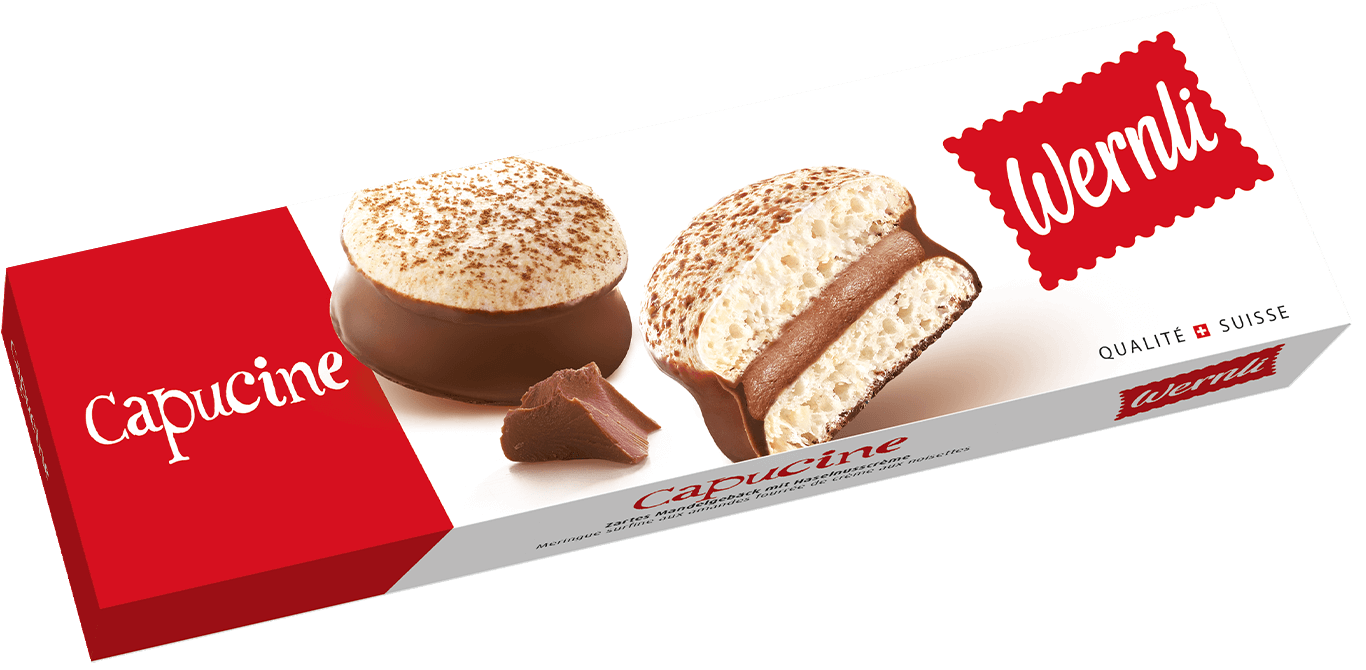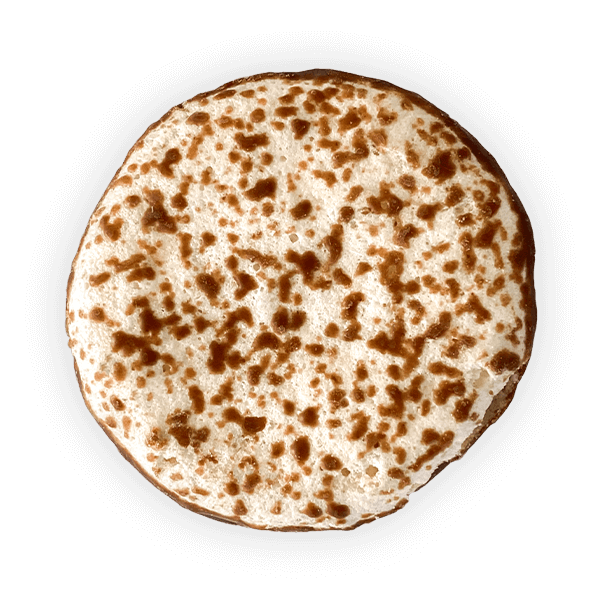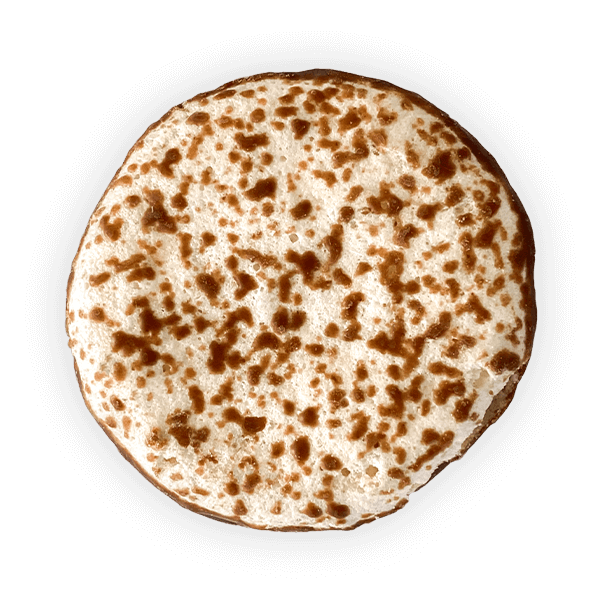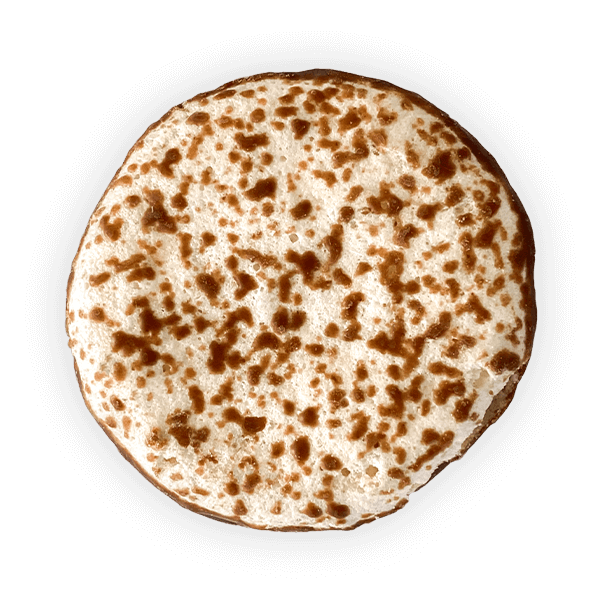 Almond meringue biscuit with praline cream filling (36 %) and Swiss milk chocolate (28 %)
Sugar, vegetable fat/oil non hydrogenated (coconut, palm, PEANUT), ALMONDS 10 %, maltodextrin, maize starch, cocoa mass, cocoa butter, WHOLE MILK POWDER, low fat cocoa powder, EGG WHITE POWDER, MILK PROTEIN, SKIMMED MILK POWDER, BUTTER OIL, emulsifier (lecithins (SOYA)), natural flavours, cooking salt. May contain traces of GLUTEN and HAZELNUTS.
Nutritional values
per 100g (1 package)
Of which saturated fat
20g
More Wernli products