80g
Popcorn Style Snack
Crunchy shortcrust biscuit with Swiss milk chocolate and crispy grilled and caramelised sweetcorn.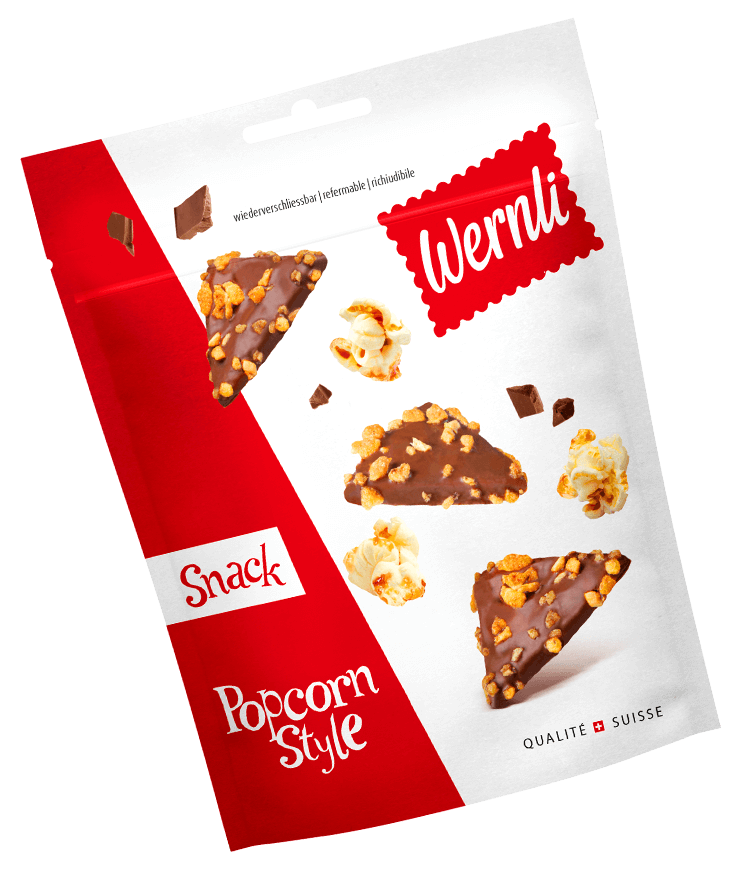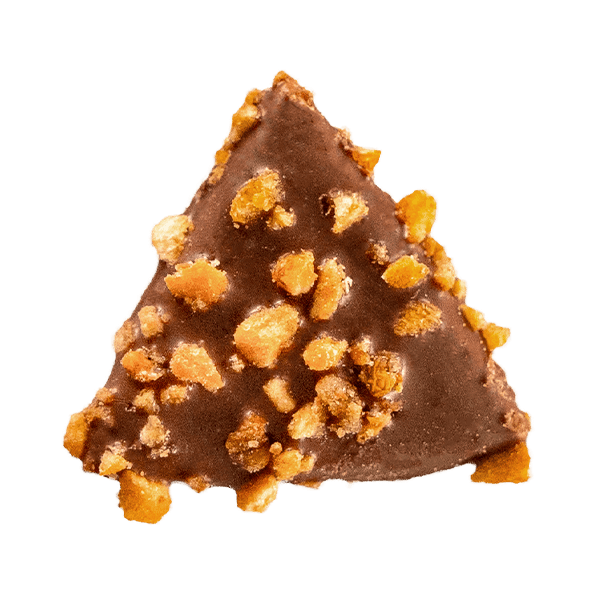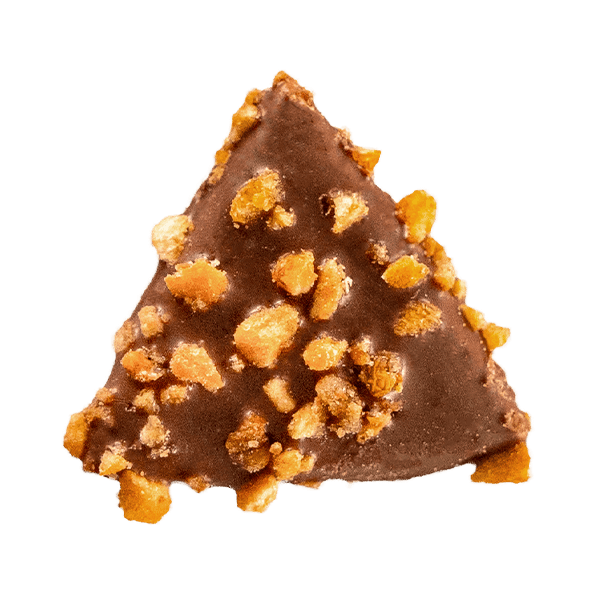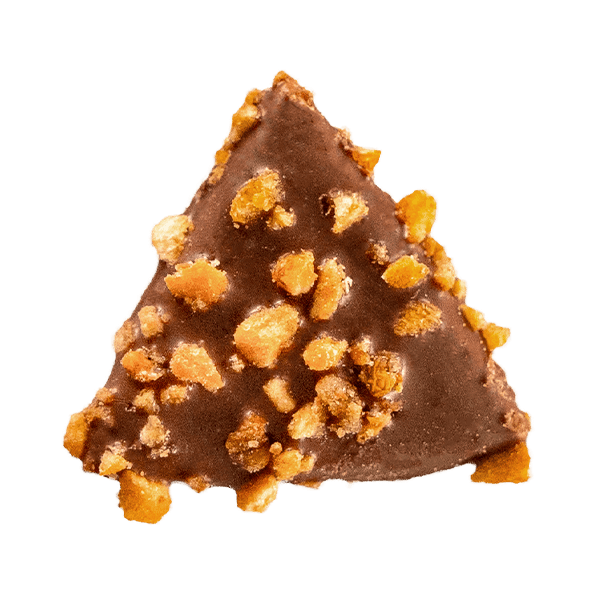 Shortcrust biscuit with Swiss milk chocolate (44 %) and crispy grilled sweetcorn (10 %)
Sugar, WHEAT FLOUR, cocoa butter, cocoa mass, corn 6 %, WHOLE MILK POWDER, colza oil, BUTTER, SKIMMED MILK POWDER, invert sugar syrup, sunflower oil, glucose syrup, natural flavours, unrefined sugar, BUTTER OIL, cooking salt, emulsifier (lecithins (SOYA)), raising agent (sodium carbonates). May contain traces of ALMONDS and HAZELNUTS.
Nutritional values
per 100g
per package of 80g
Of which saturated fat
11g
8.8g
Of which sugars
38g
30.4g
More Wernli products