125g
Choco Petit Beurre assorti
Crisp biscuit with Swiss milk chocolate or dark chocolate.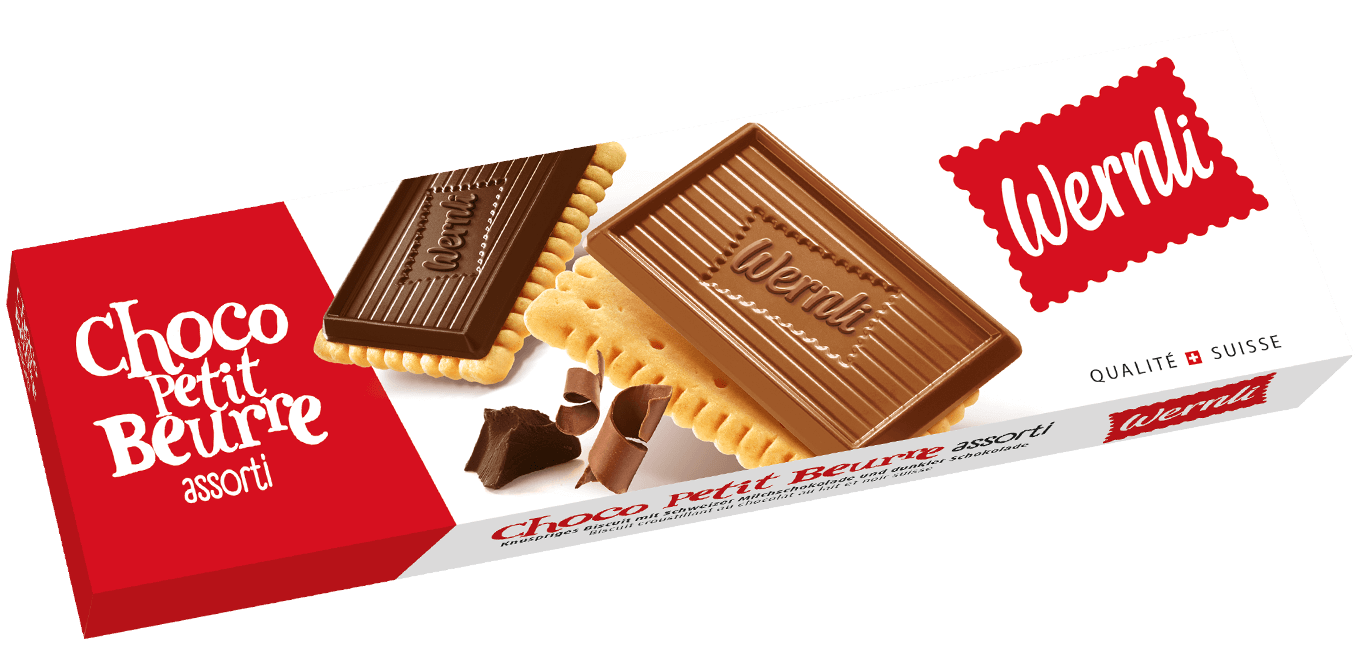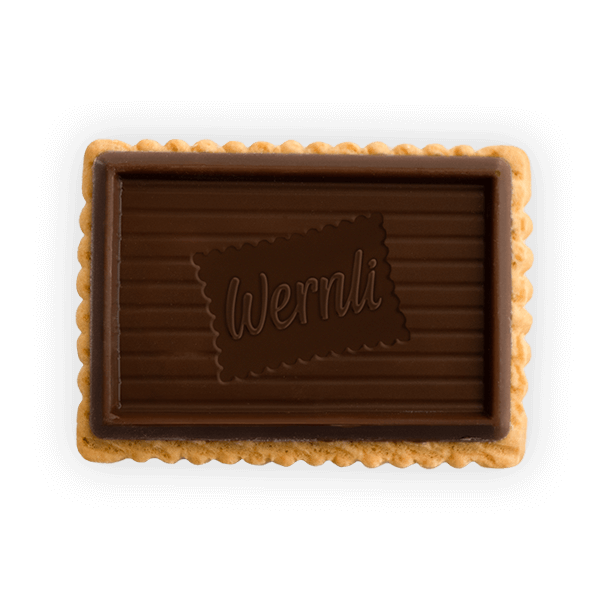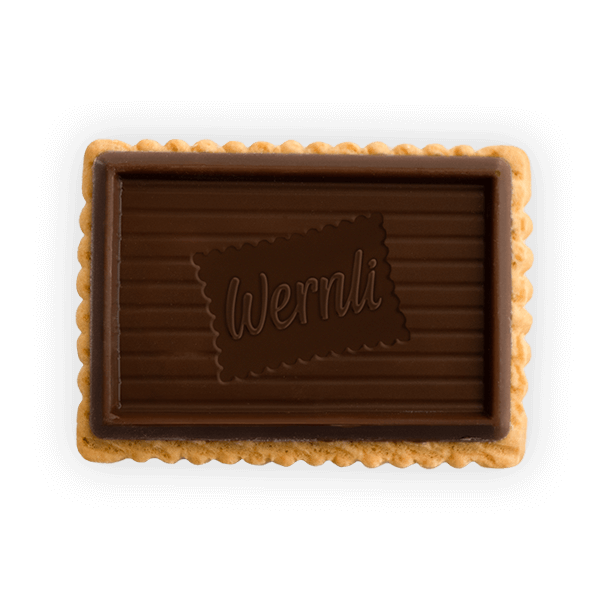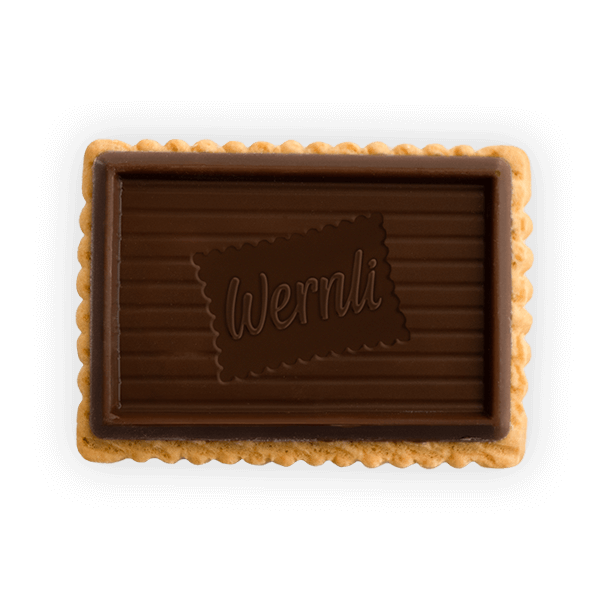 Biscuit with tablet of Swiss milk chocolate (27 %) and dark chocolate (18 %)
WHEAT FLOUR, sugar, cocoa mass, cocoa butter, vegetable fat/oil non hydrogenated (palm, coconut), WHOLE MILK POWDER, unrefined sugar, MILK SERUM, BUTTER OIL, glucose syrup, SKIMMED MILK POWDER, EGG POWDER, raising agents (sodium carbonates, diphosphates), maltodextrin, natural flavours, BUTTER, emulsifier (lecithins (SOYA)), HAZELNUTS, cooking salt, low fat cocoa powder, invert sugar syrup, EGG WHITE POWDER, caramelized sugar. May contain traces of ALMONDS.
Nutritional values
per 100g
per package of 125g
Energy
511 kcal
638.8 kcal
Of which saturated fat
17g
21.3g
Of which sugars
37g
46.3g
More Wernli products